As the 2019/20 Premier League season comes to an end, we take a close look at when the next one begins and ends.
The season resumed on 17th June following the corona virus break, teams squeezed almost nine matches in a space of one month, last game of the season being played on July 26 and FA final match between Arsenal and Chelsea to be played on 1st August.
Read also: European football leagues season resumption dates
English and European football at large looks to rebuild in the aftermath of the corona virus pandemic. We want to take a look at the possible dates and which teams will participate in the coming 2020/21 Premier league season.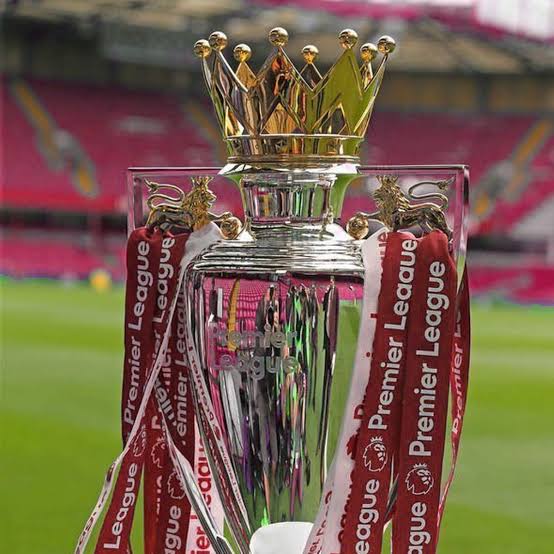 There are two potential dates for the start of the next season
Saturday August 29 or Saturday September 12.
We understand the influence of England's UEFA Nations League fixtures against Iceland and Denmark that are schedule for September 5 and 8 respectively. This fact is understood to favor the August date, for obvious reasons explained by the Football Association.
Read also: DRAW BET TIPS OF THE DAY 8th May
Premier Leagues teams are purportedly more keen on the September date and it is reasonably given that their players need some time before getting back to the pitch and also some pre-season adjustments of the teams. In normal circumstances, teams are given a three-month break from any competitive action.
This time round for the first time in the history of English Premier League, Pre-season, which is a period when players gauge and gain their fitness, will be impossible ahead of the 2020/21 campaign.
Another date of concern is the finish date. It has not been confirmed but it is expected to be done in May 2021 in order to minimize further disruption to normal in May.
Read also: FREE HT FT TIPS OF THE DAY 8TH May
This implies that if the league will successfully kick off in August or September for that matter it is entirely realizable to finish in May.
This is will be tricky to the fixtures having in mind that these teams will be involved in several competitions, both domestic and European ties. To easethis, as speculated, the Carabao cup will temporarily be scrapped off. Thus freeing up fixture slots for the teams.
There will be 20 Premier Leagues in the 2020/21 season and a number of them have already been confirmed to participate.
Three clubs will be relegated from the current Premier League, Norwich City, being one of them. Aston Villa, Watford, Bournemouth and West Ham are fighting to retain their places in the Championship.
Three from the Championship will replace the relegated three. Leeds United and West Brom are have been to the premier league and the reaming one slot will be battled via play offs.