The thirtieth round of English premier matches league is set to be played on June 19th and now focus shifts on the remaining round of fixture between teams before the end of the season.
The title race has been secured and Liverpool only need six points from the remaining nine matches to secure the title at their home ground when they face Crystal palace; but they first must secure three points away to Everton this weekend in a fierce Merseyside derby. Manchester city thrashed Arsenal three goals to nil at the Etihad stadium in their first match after the coronavirus forced break. Liverpool remaining fixtures are Everton (12th), Crystal Palace (11th), Manchester City (2nd), Aston Villa (19th), Brighton (15th), Burnley (10th), Arsenal (9th), Chelsea (4th) and Newcastle (13th) to round out a memorable season.
Read also: 19TH APRIL FREE 6 ODDS MULTIBET OF THE DAY
19th placed Aston Villa managed to salvage a point at home to (6th) placed Sheffield United in their first match at Villa Park since the coronavirus forced break; this weekend they face Chelsea (4th), Newcastle (13th), Wolves (6th), Liverpool (1st), Manchester United (5th), Palace (11th), Everton (12th), Arsenal (9th) and West Ham (16th). Looking at their fixtures more than half of their remaining matches are up against teams in the top ten position of the league's standings.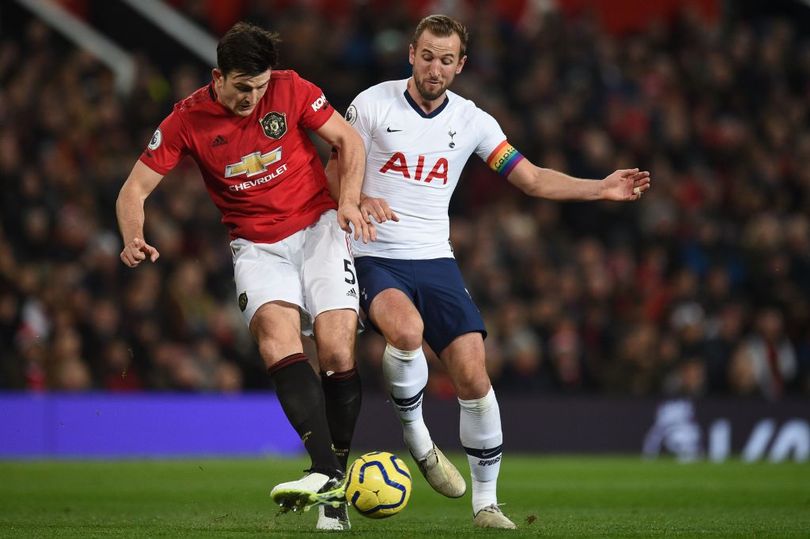 The red devils (Manchester united) now three points adrift of Chelsea currently on fourth position but united have an easier run of fixtures remaining. United face Tottenham (8th), Sheffield United (6th), Brighton (15th), Bournemouth (18th), Villa (19th), Southampton (14th), Palace (11th), West Ham (16th) and Leicester (3rd) to wrap up their season. Ole Gunnar Solskjaer's men will hope to pick up the momentum that they were on before the league was forced to take a break due to the coronavirus. United tricky ties are against Tottenham led by their former manager Mourinho and the last match with Leicester. With these fixtures they should be able to close the gap on Chelsea.
Frank Lampard's youthful side have had an impressive season considering their FIFA transfer ban that meant they were unable to sign players during the last winter and summer transfer period. Chelsea have still to face champions in waiting Liverpool, they also have to face Manchester City, Wolves are also due to face Chelsea.
Eddie Howe led Bournemouth face a horror-run of matches that see face Crystal palace at the vitality stadium this weekend then Manchester united, Everton, Manchester city, Leicester, spurs and Wolves. These run of matches are putting the Cherries towards a possibility of dropping towards Championship next season if the players don't step up and put up a fight to stay in the premier league next season.
Read also: 12th January Today Football Surebets Free Multibet Of The Day